Good morning and Happy Labor Day! This morning I was so excited to see I've been nominated as a Top Ten Blog. Thank you
Grade ONEderful
!
I am ecstatic to be part of such a wonderful teaching community and I am continually inspired, enlightened and grateful for teachers who share their fabulous ideas. I love the connections I've made so far and enjoy the communication and feedback with teachers all over the country. I love my job and blogging has allowed me to "shout out" about all the positive learning experiences that take place in our classroom. Blogging also allows me to give recognition to all those teachers who inspire, create, share and love teaching too.

Sorry, I couldn't find your button?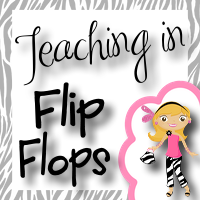 There are SO many more I could nominate. I tried to choose blogs that have not been nominated yet - but if you have been (which I don't doubt) thanks for all you do! Actually, happy labor day to all the awesome teachers out there. There is no other job like it!